Pre Wedding Photographer in Udaipur
Mohit Bhardwaj is certainly an outstanding parent in the world of pictures, particularly as a Pre photographer in Udaipur. With an illustrious profession spanning since 2015, he has usually exhibited remarkable expertise and dedication in shooting those cherished moments before couples embark on their lifelong adventure together. Mohit Bhardwaj's paintings in Udaipur have solidified his reputation as the go-to photographer for pre wedding shoots inside the mesmerizing town.
As a pre wedding photographer in Udaipur, Mohit Bhardwaj's exclusive approach to his craft sets him aside from the relaxation. His knowledge lies in his ability to encapsulate the essence of affection and romance against the backdrop of Udaipur's picturesque locales. With a discerning eye for detail and an innate knack for seizing candid moments, Mohit Bhardwaj effects bring to lifestyles the feelings, ardor, and anticipation that lead up to the huge day.
Mohit Bhardwaj's adventure as a pre wedding photographer in Udaipur is nothing short of inspiring. Over the years, he has no longer handiest honed his photography competencies, but he has also developed a profound understanding of the town's various cultural tapestries. Udaipur, with its rich background and opulent architectural marvels, provides a stunning canvas for pre wedding ceremony images. Mohit has explored each nook and cranny of this town, uncovering hidden gems and secret spots that add a completely unique charm to his paintings. His portfolio brims with photographs that narrate love memories in opposition to the resplendent backdrop of Udaipur's palaces, lakes, and gardens.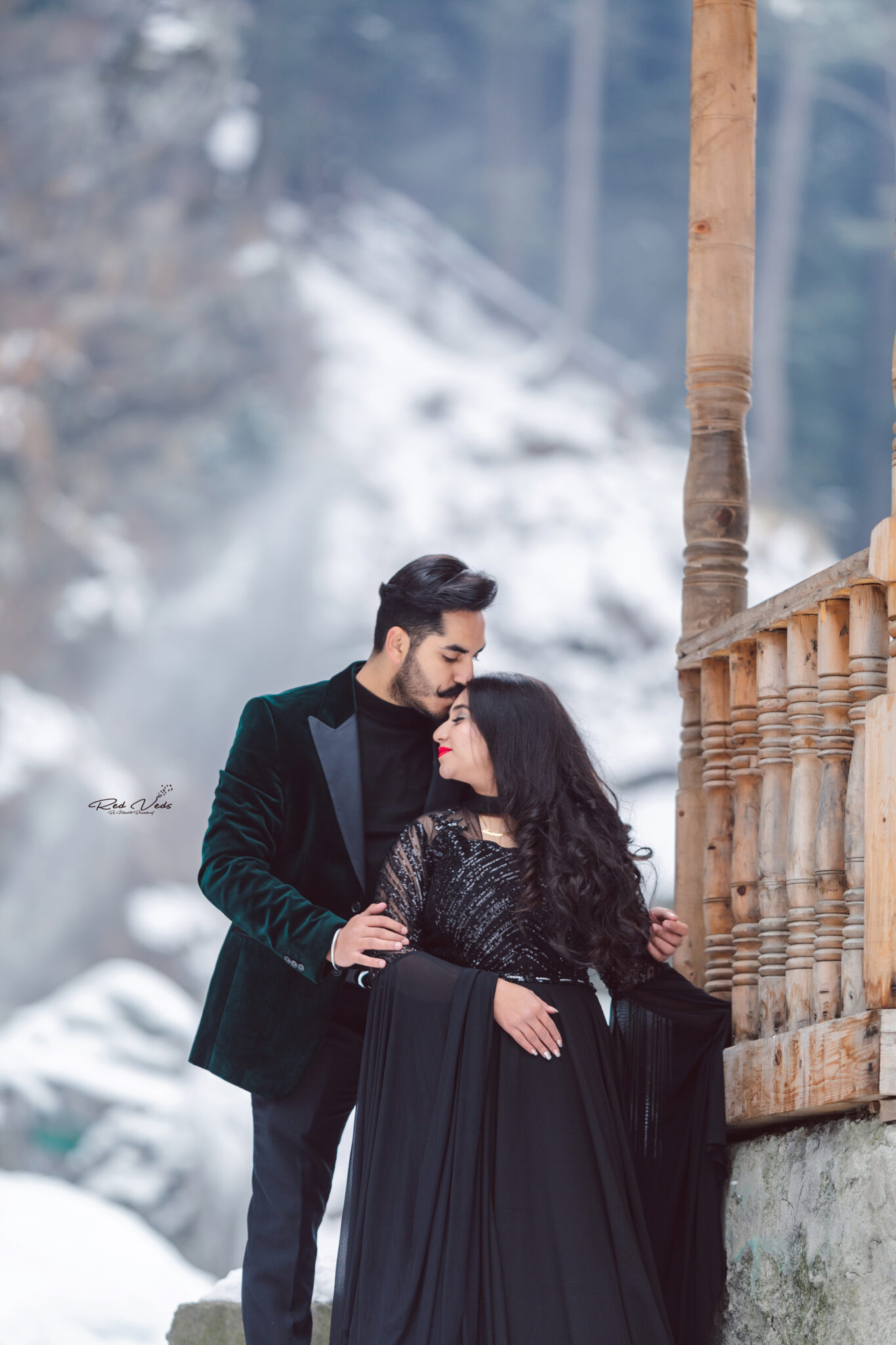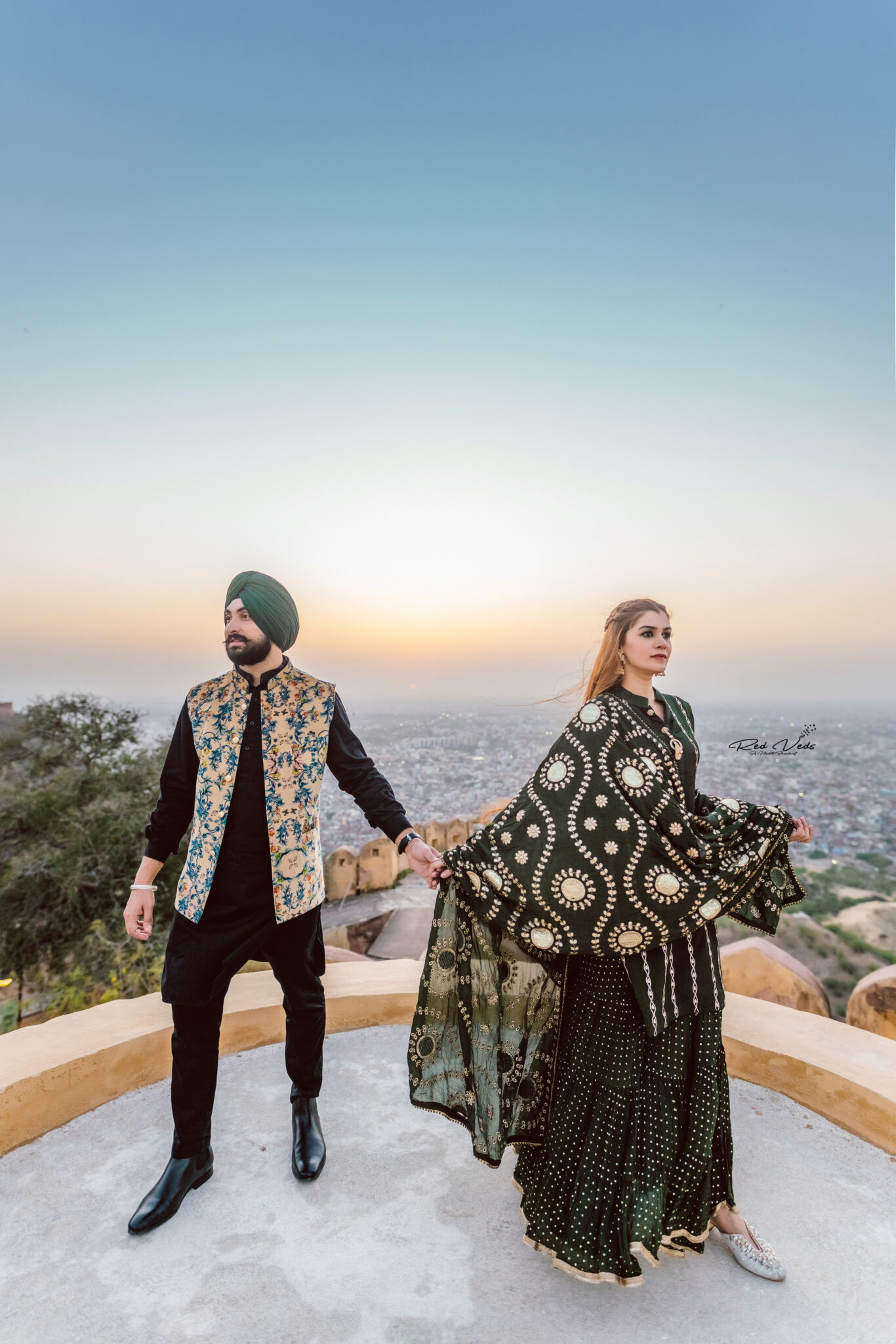 When you entrust Mohit Bhardwaj with your pre wedding images, you can ensure that you're making an investment in an experience that goes beyond the ordinary. He is familiar with the idea that pre wedding ceremony photography is more than simply taking pictures; it's about narrating a couple's particular adventure. Mohit's capability to set up a deep rapport with the couples he works with ensures that the moments he captures aren't simply visually lovely but additionally emotionally resonant.
As the pre wedding photographer in Udaipur, Mohit Bhardwaj is in demand for using couples not only for his artistic vision but additionally for his professionalism. He knows that every couple has a unique story, and he's taking the time to listen to their aspirations and dreams. This personalized method permits him to craft pre wedding shoots that mirror the couple's personalities and their love for each other.
In Udaipur, where every avenue looks as if it were a scene from a fairy tale, it takes a professional pre wedding photographer like Mohit to convert those captivating settings into eternal memories. The word "pre wedding photographer in Udaipur" does not simply describe his career; it is a testament to his unwavering dedication to his craft and his love for the metropolis. Mohit's paintings no longer only capture the allure of Udaipur but also highlight the love that binds couples as they embark on their adventure towards matrimony.
Udaipur, with its royal palaces, serene lakes, and plush gardens, offers a varied range of settings for pre wedding pictures. Mohit Bhardwaj's knowledge as a Pre photographer in Udaipur is showcased through his potential to adapt to every place's unique characteristics. Whether it is the timeless beauty of City Palace, the romantic attraction of Lake Pichola, or the tranquility of Saheliyon-ki-Bari, Mohit has an innate potential to convey the exceptionality of those iconic venues in his work.
The phrase "Pre wedding photographer in Udaipur" seamlessly interweaves with Mohit Bhardwaj's narrative as a photographer. It serves as a testament to his willpower to capture the essence of affection and the splendor of Udaipur. Couples who pick Mohit as their pre wedding ceremony photographer aren't simply investing in a provider but are embarking on a journey to create artwork that tells their precise love story in a metropolis that exudes romance at each flip.
In the end, Mohit Bhardwaj's journey as a pre wedding photographer in Udaipur has been a testament to his ardor for taking pictures of love testimonies in one of India's most enthralling cities. With a career spanning 2015, his work reflects not only his artistic imagination and prescience but also his deep reference to Udaipur's splendor and subculture. Couples searching for Mohit's offerings may be confident that they are choosing a photographer who knows the importance of their pre wedding ceremony moments and is dedicated to reworking them into timeless reminiscences. "Pre Wedding Photographer in Udaipur" isn't always just an identity for Mohit Bhardwaj; it's far more a promise of artistry and love, intertwined with the mesmerizing backdrop of Udaipur's royal history.
Are you interested to work with me? Get in touch
Interested in capturing your special moments? Connect with Mohit Bhardwaj, your best choice for pre-wedding, wedding, and fashion photography. Let's create stunning memories together.