Wedding Photographer in Lucknow
Mohit Bhardwaj is a distinctly skilled wedding photographer in Lucknow, having dedicated his ardor and skills to capturing the most valuable moments of people's lives in 2015. With an excellent tune report spanning over several years, Mohit Bhardwaj has come to be a household name in relation to preserving the reminiscences of weddings inside the captivating city of Lucknow. His unwavering dedication to the artwork of photography has earned him stellar recognition as a wedding photographer in Lucknow, making him the first choice for infinite couples and households in the place.
As a wedding photographer in Lucknow, Mohit Bhardwaj possesses an innate capacity to combine creativity, precision, and an eager eye for detail. His photographic journey started in 2015, and due to that, he has always honed his craft, making sure that every picture he captures tells a unique and beautiful story of affection, pleasure, and party. In each wedding ceremony he covers, Mohit Bhardwaj's intention is to craft a visible narrative that not only most effectively displays the couple's particular personalities and their special bond but additionally encapsulates the wealthy cultural heritage and vibrant traditions of Lucknow.
Over the years, Mohit Bhardwaj's determination to fulfill his role as a wedding photographer in Lucknow has allowed him to construct an extensive portfolio packed with breathtaking photos that resonate with emotion and authenticity. His work is a testament to his dedication to developing timeless images that send viewers back to the day of the wedding, evoking the same emotions of happiness and love that had been a gift for the duration of the event.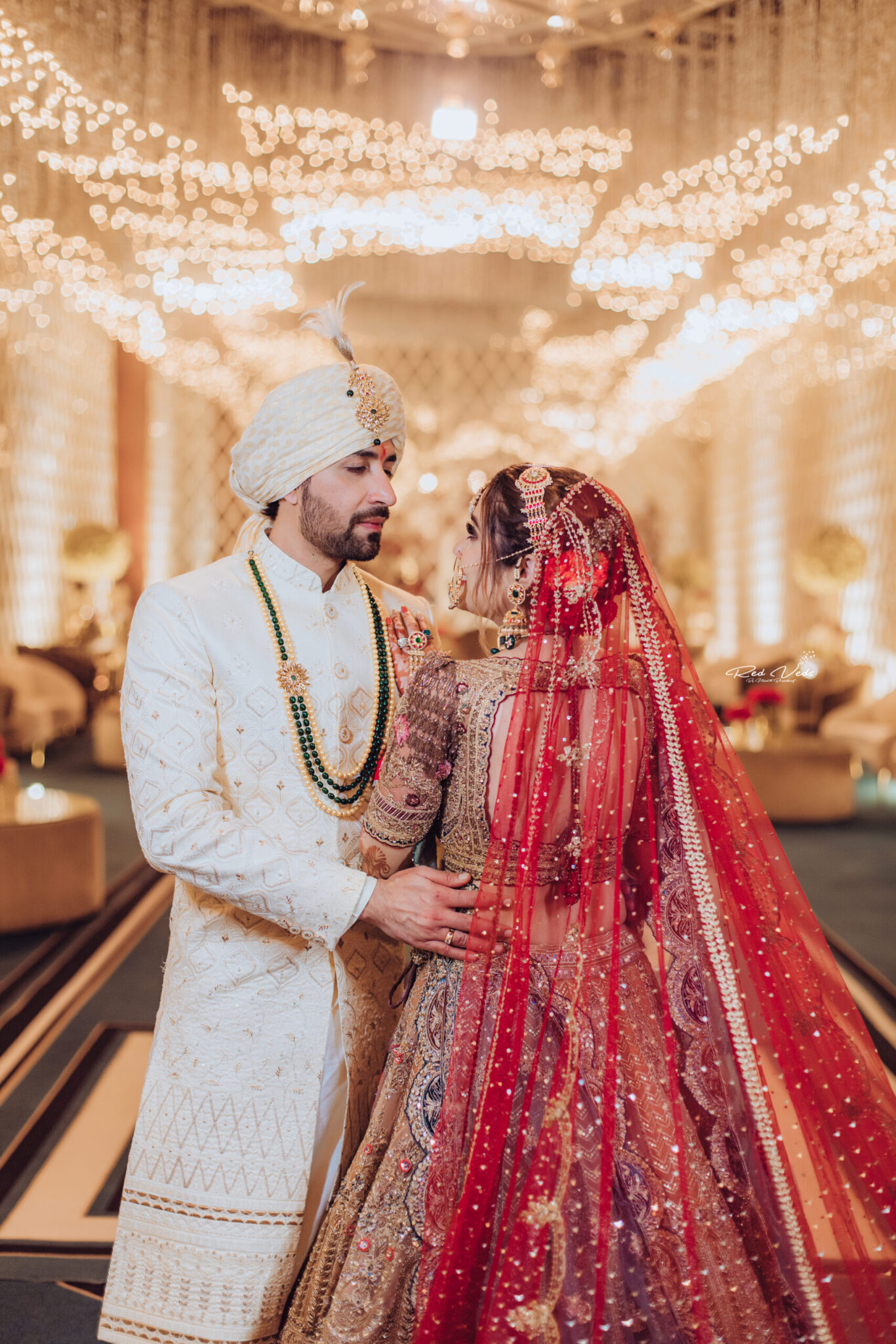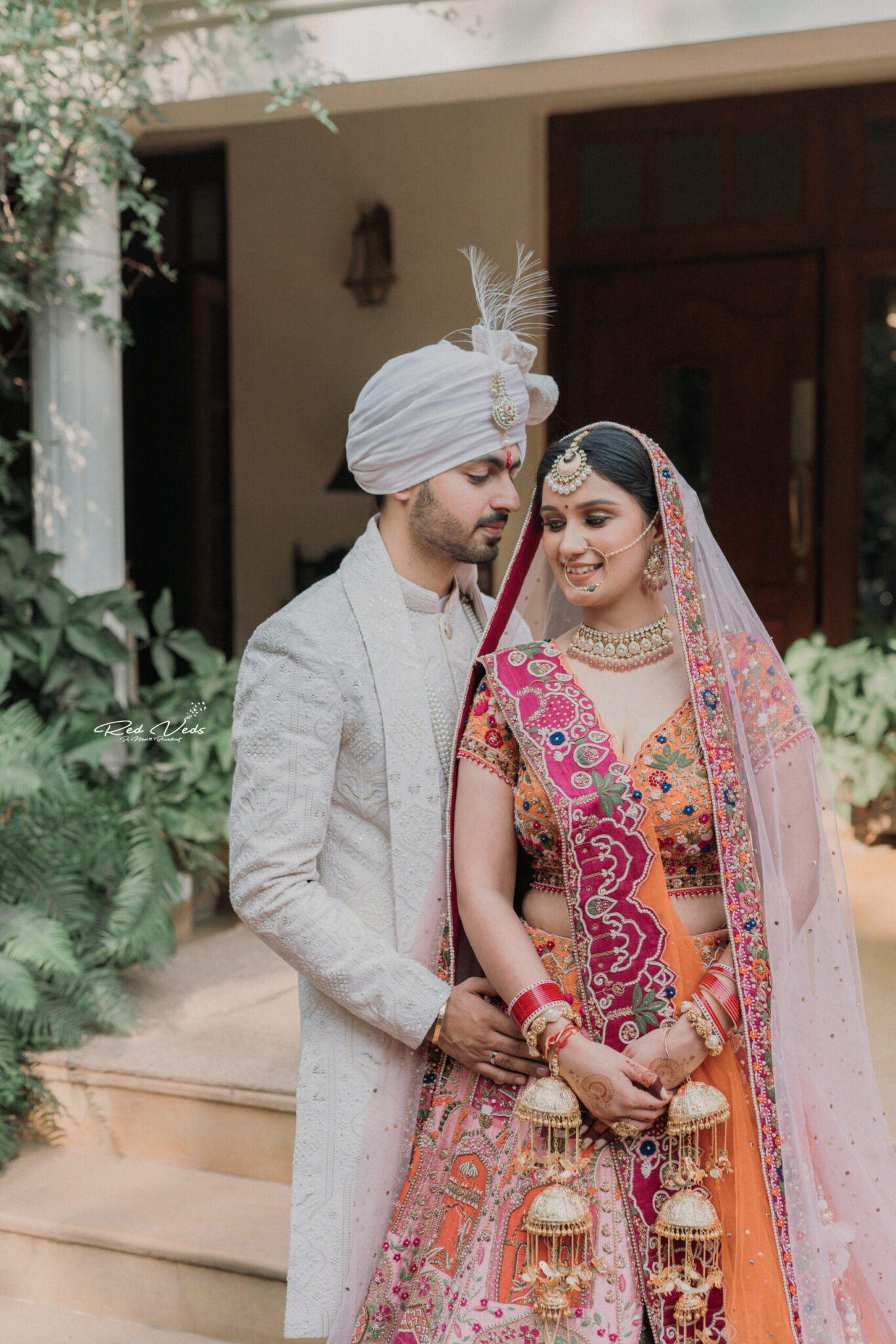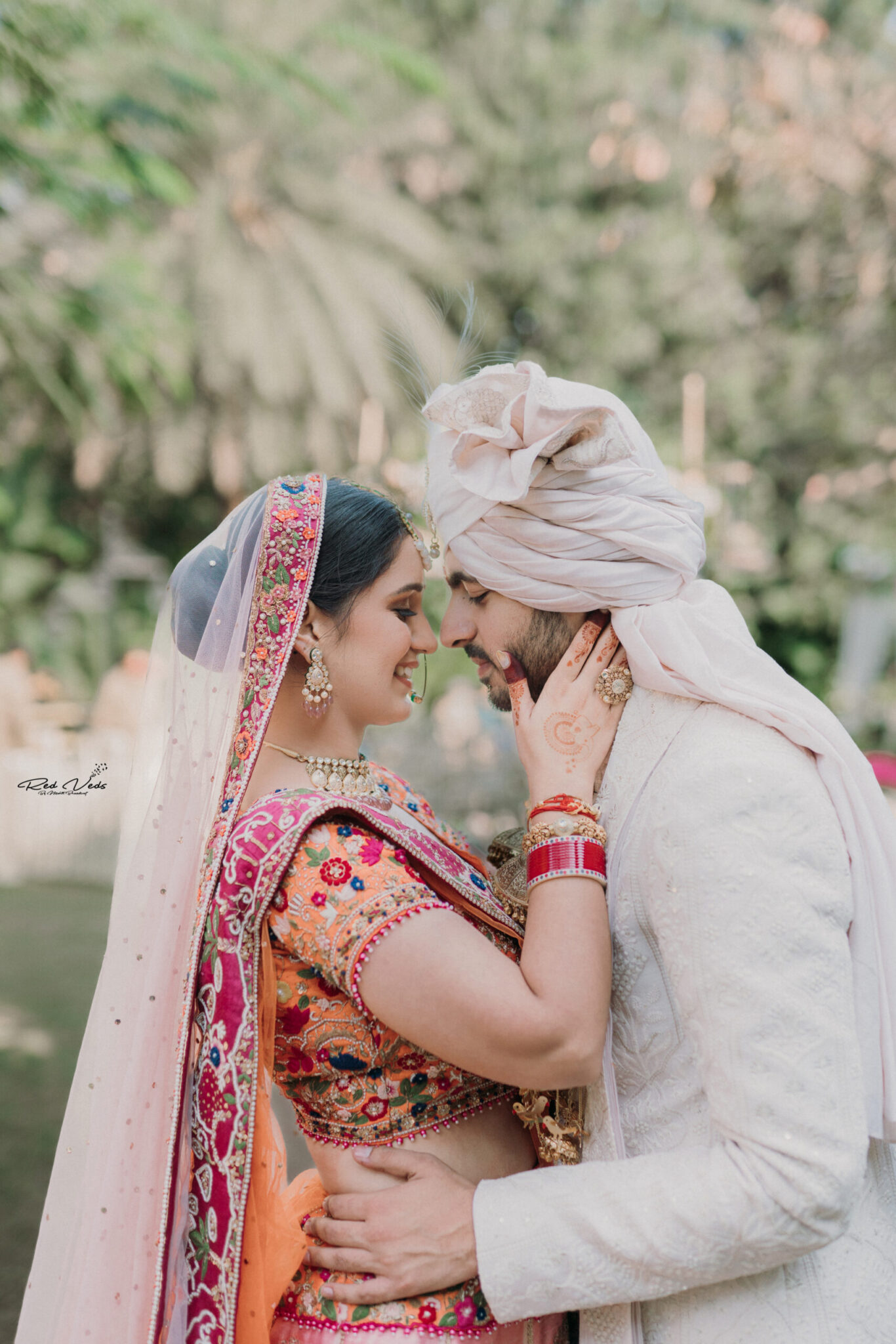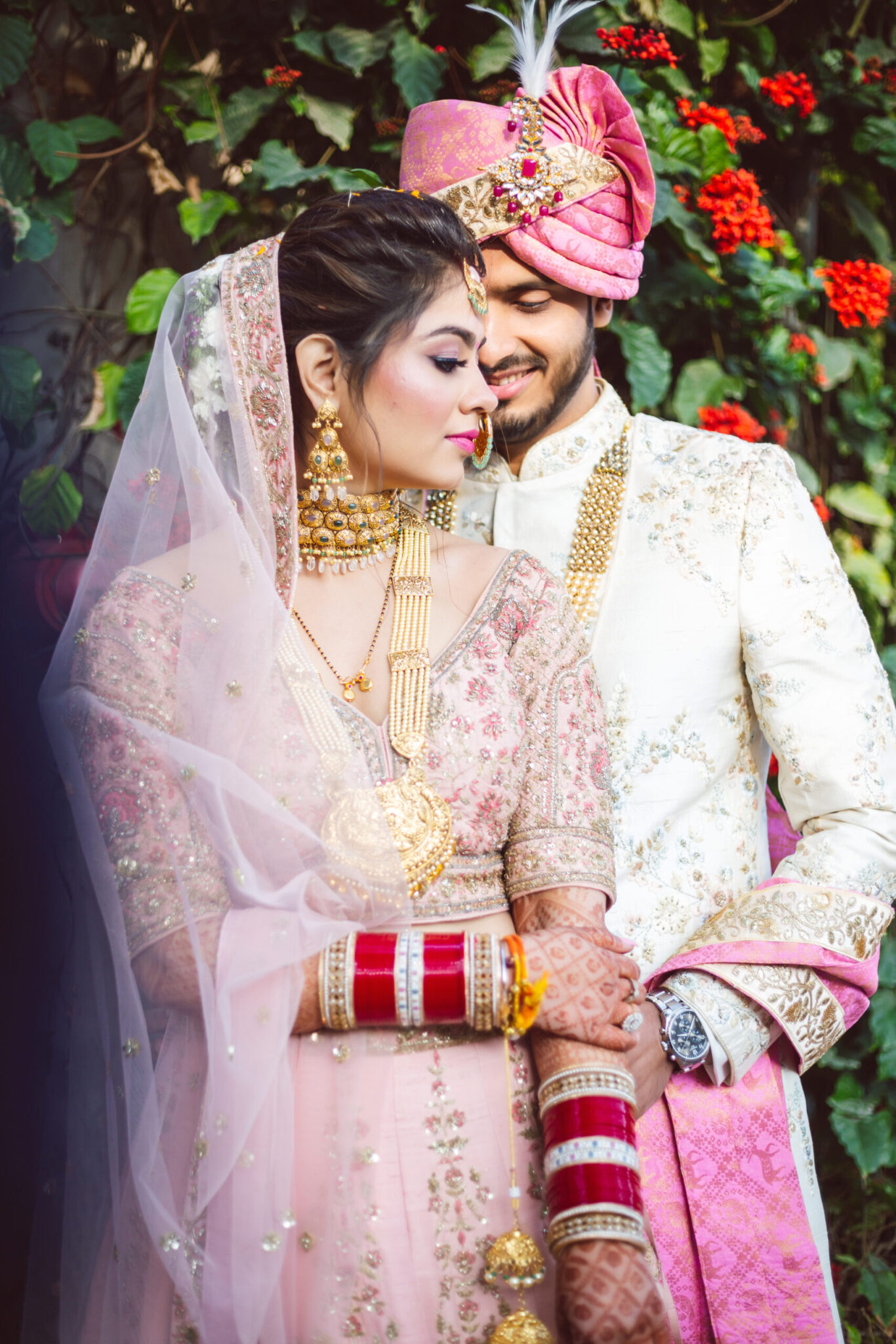 As a wedding photographer in Lucknow, Mohit Bhardwaj is well-versed in the unique and demanding situations and opportunities offered by this colorful town. Lucknow, with its wealthy cultural history and grandeur, affords a mind-blowing backdrop for wedding photography. Mohit Bhardwaj knows how to leverage the town's stunning architecture, lush gardens, and regal palaces to create visually stunning wedding albums. His eager knowledge of Lucknow's precise environment sets him apart as a wedding photographer in Lucknow, making his paintings stand out within the world of wedding ceremony photography.
One of Mohit Bhardwaj's key strengths as a wedding photographer in Lucknow is his ability to hook up with the couples he works with. He recognizes that every wedding ceremony is a deeply non-public and intimate revel in, and he is taking the time to recognize the couples' vision and options. Mohit's friendly and approachable demeanor guarantees that couples are at ease in front of the digicam, allowing him to seize candid and authentic moments that really represent their love and happiness.
Being a wedding photographer in Lucknow, Mohit Bhardwaj appreciates the significance of traditions and rituals in Indian weddings. His familiarity with these customs lets him anticipate key moments and be prepared to capture them in all their glory. Whether it is the change of garlands, the ceremonial fireplace, or the emotional moments shared among the couple and their households, Mohit's ability to document these cultural factors is truly outstanding.
As the cross-to wedding photographer in Lucknow, Mohit Bhardwaj can continuously provide top-notch photography that displays his deep ardor for the craft. His pictures are characterized by their colorful shades, rich textures, and undying pleasantness that ensures they stay cherished heirlooms for generations to come. Mohit's interest in elements is unmatched, making each image a piece of art.
In the world of pictures, consistency and willpower are the hallmarks of fulfillment, and Mohit Bhardwaj exemplifies each of those qualities. His work as a wedding photographer in Lucknow has garnered accolades and praise from clients, fellow photographers, and the industry. With every project he undertakes, Mohit raises the bar, setting new requirements for wedding images in Lucknow.
In conclusion, Mohit Bhardwaj is more than just a wedding photographer in Lucknow; he's an artist who makes use of his digicam to paint a vivid and lasting image of love, subculture, and party. With his years of experience, in-depth understanding of Lucknow's cultural heritage, and a genuine passion for pictures, Mohit Bhardwaj is the best choice for taking pictures of the most beautiful moments of your wedding day. If you are seeking a wedding photographer in Lucknow who can turn your special day into an unforgettable visible story, appearance is not in addition to the exceptional skills and creativity of Mohit Bhardwaj.
Are you interested to work with me? Get in touch
Interested in capturing your special moments? Connect with Mohit Bhardwaj, your best choice for pre-wedding, wedding, and fashion photography. Let's create stunning memories together.