Mohit Bhardwaj has been making waves in the international field of photography as a seasoned photographer since 2015. With an outstanding adventure spanning several years, he has solidified his recognition as a professional for taking pictures of the most cherished moments of a couple's unique day. Mohit Bhardwaj's dedication to the art of wedding ceremony images isn't always just a profession; it's a passion that has grown and advanced over the years.
As a photographer, Mohit Bhardwaj has the uncanny capability to freeze time and encapsulate the essence of affection, pleasure, and dedication within a single body. With each click of his digital camera, he transforms fleeting moments into lasting recollections, creating a visible narrative that tells the precise love story of every couple.
Over the years, Mohit Bhardwaj's portfolio has grown to encompass a diverse range of wedding ceremony styles and cultural backgrounds, making him a flexible photographer. Whether it's a traditional rite, a modern-day fusion, or a destination wedding, Mohit possesses the competencies to evolve and capture the essence of every celebration, making each picture a work of artwork that resonates with both the couple and their loved ones.
Mohit Bhardwaj's journey started out in 2015, and due to that fact, he has honed his capabilities with a tireless dedication to excellence. His portfolio is a testament to his growth as a photographer, with every image reflecting the evolution of his fashion and information. From candid pictures that capture unscripted feelings to meticulously deliberate compositions that showcase the grandeur of the event, his paintings embody a spectrum of feelings and studies.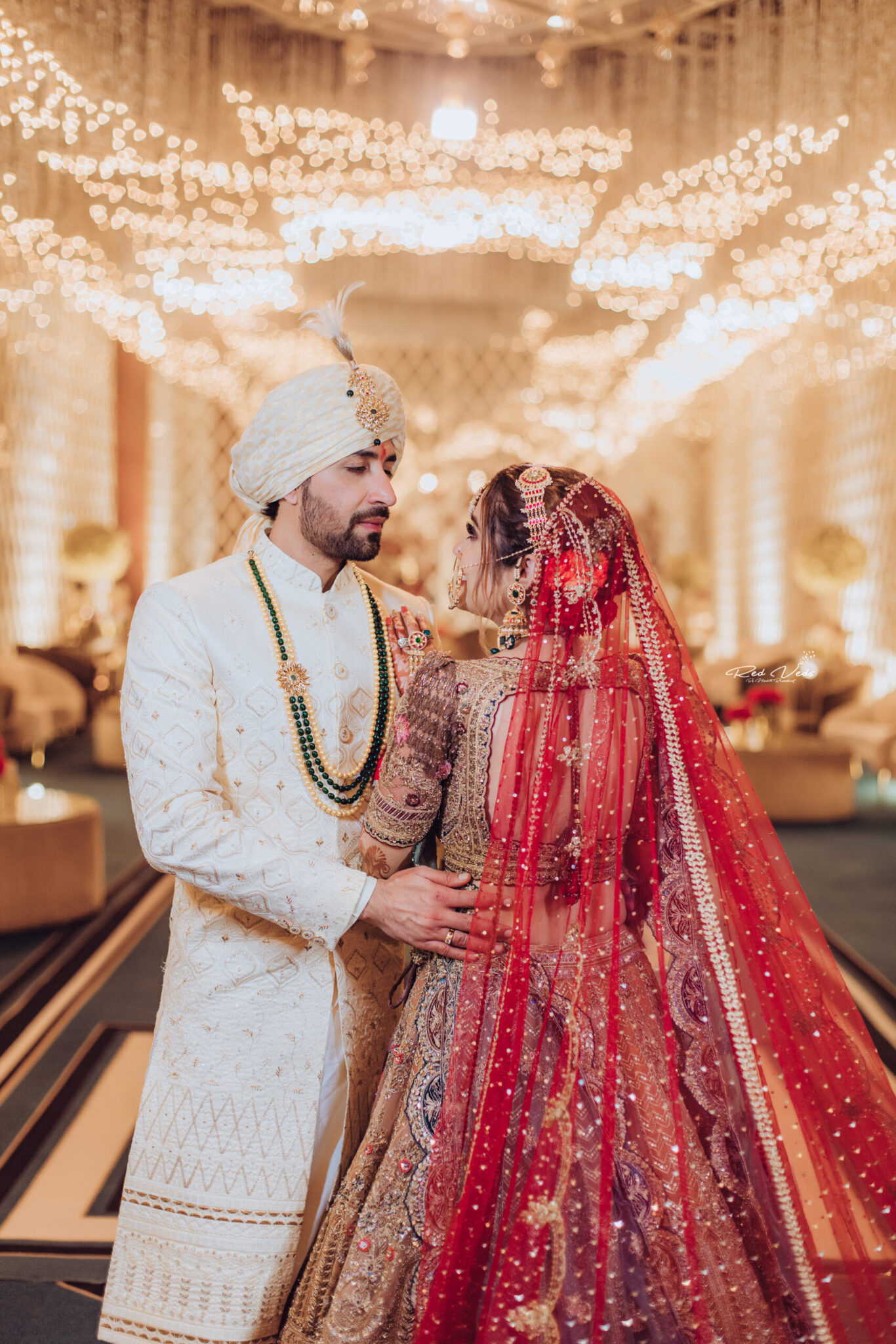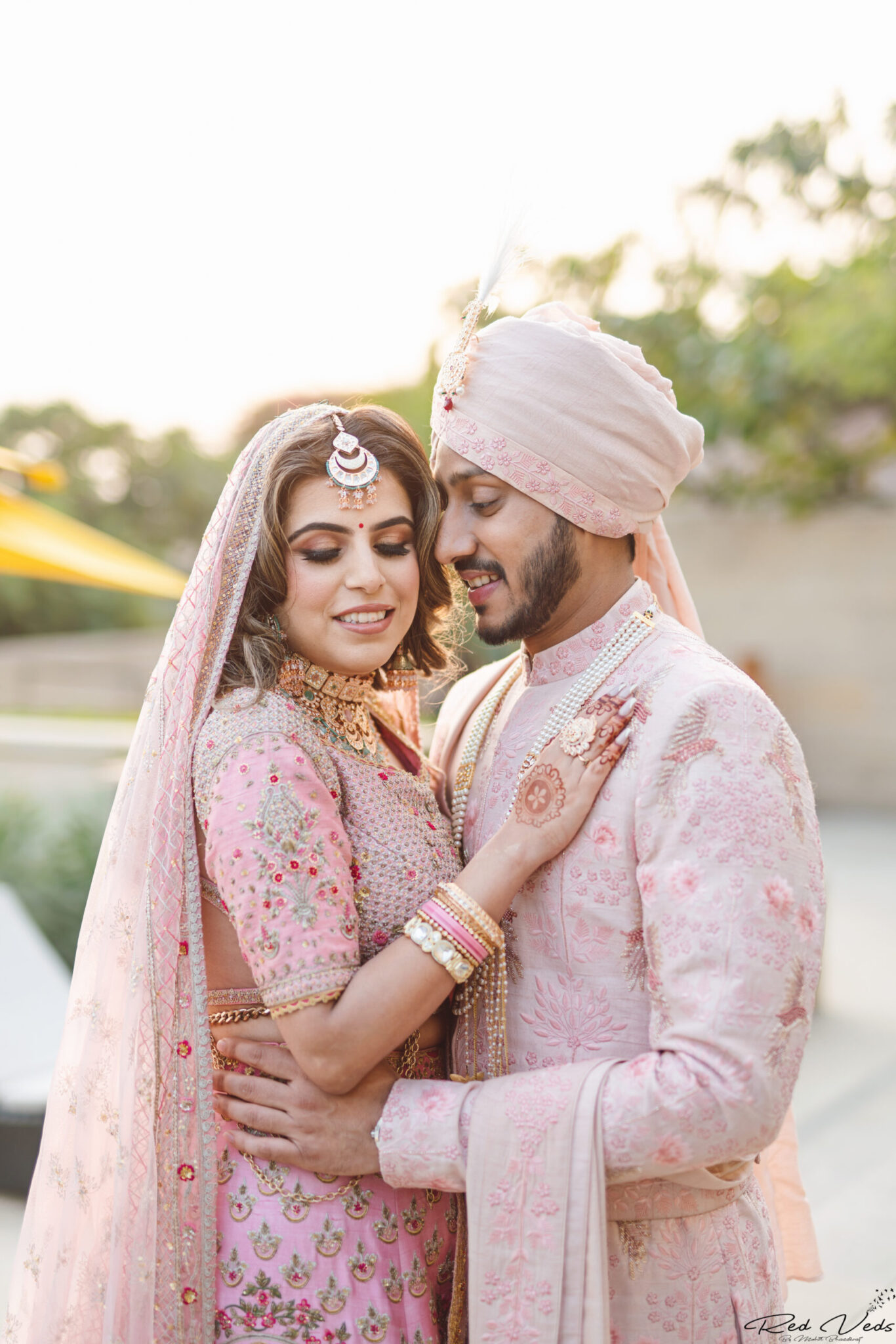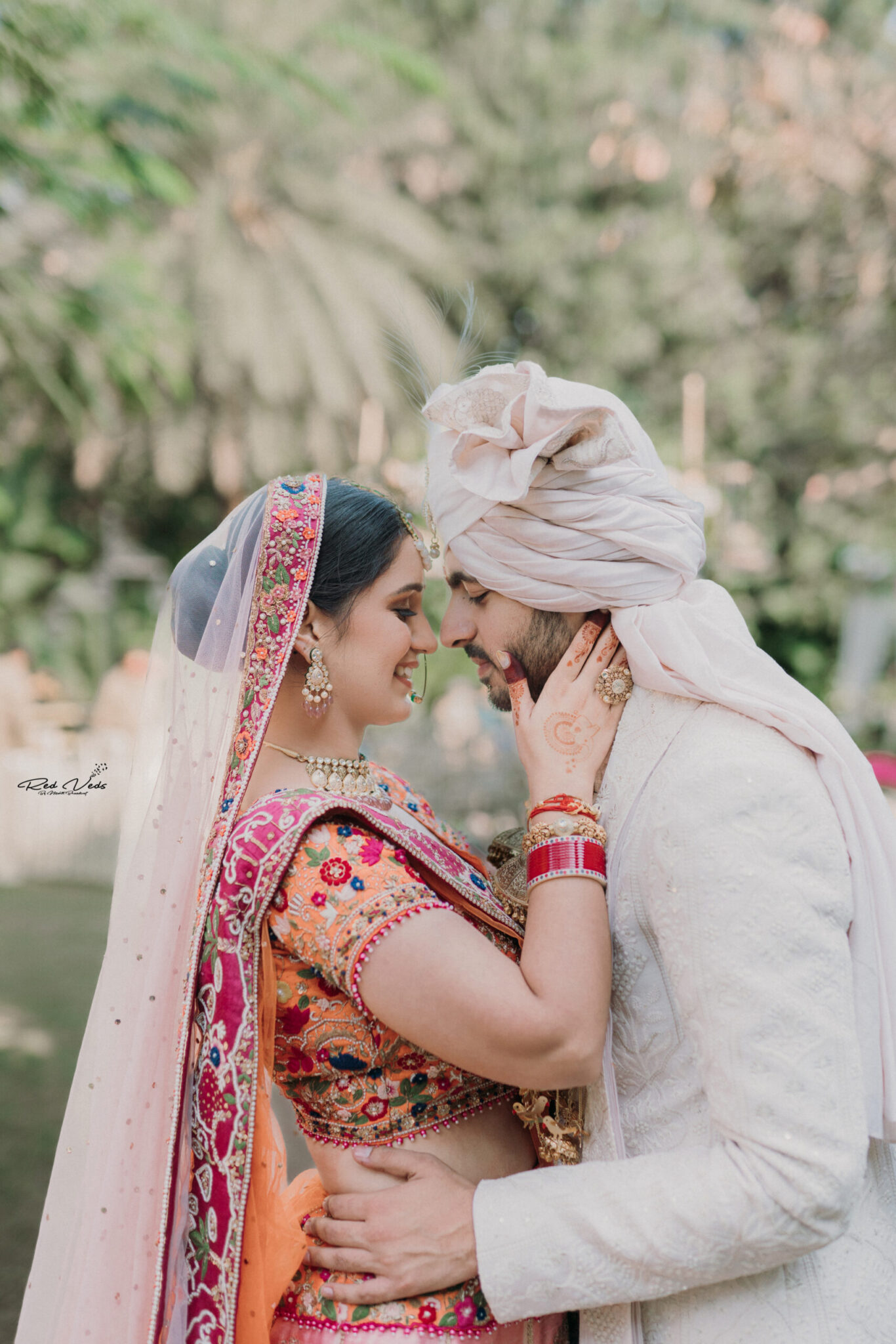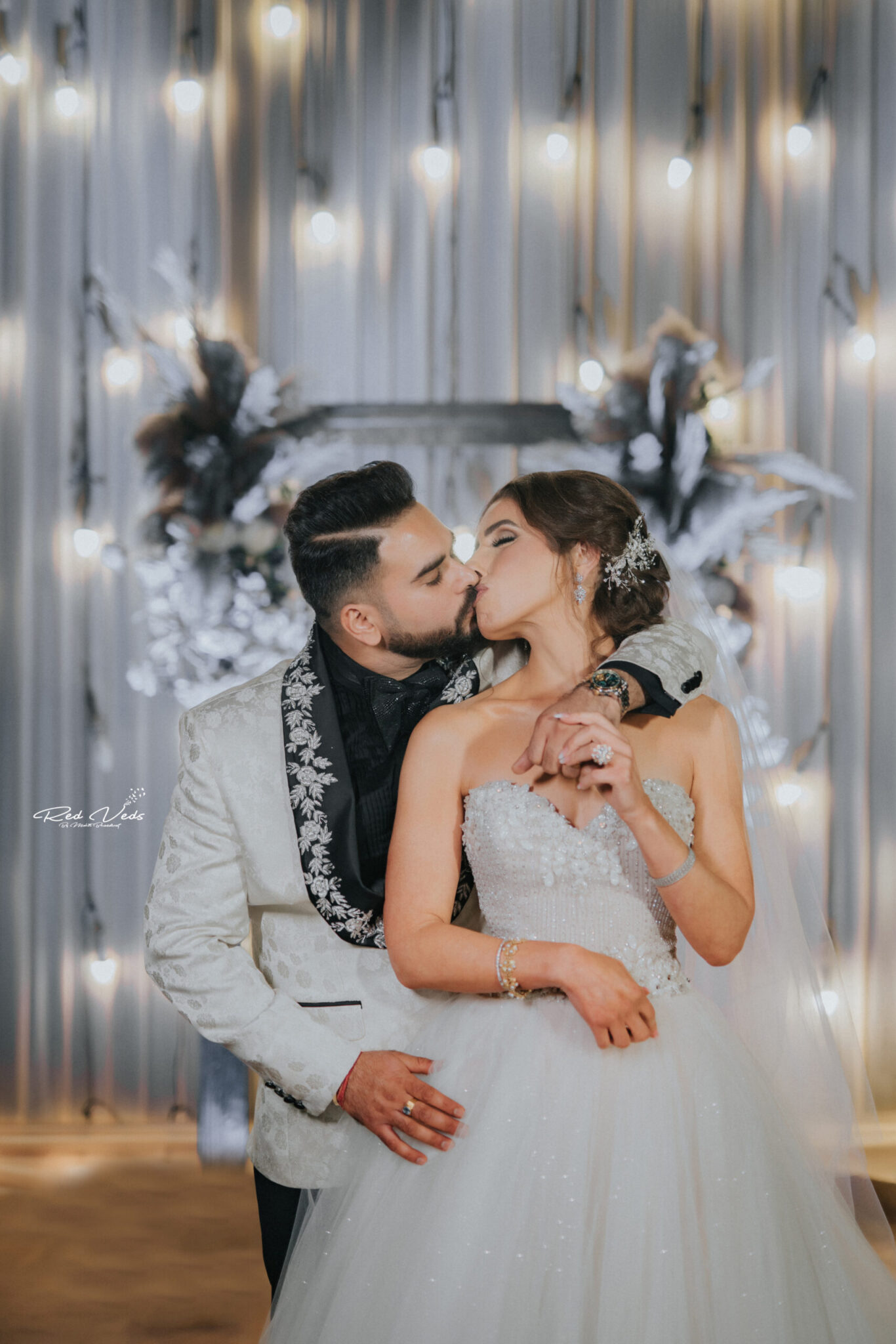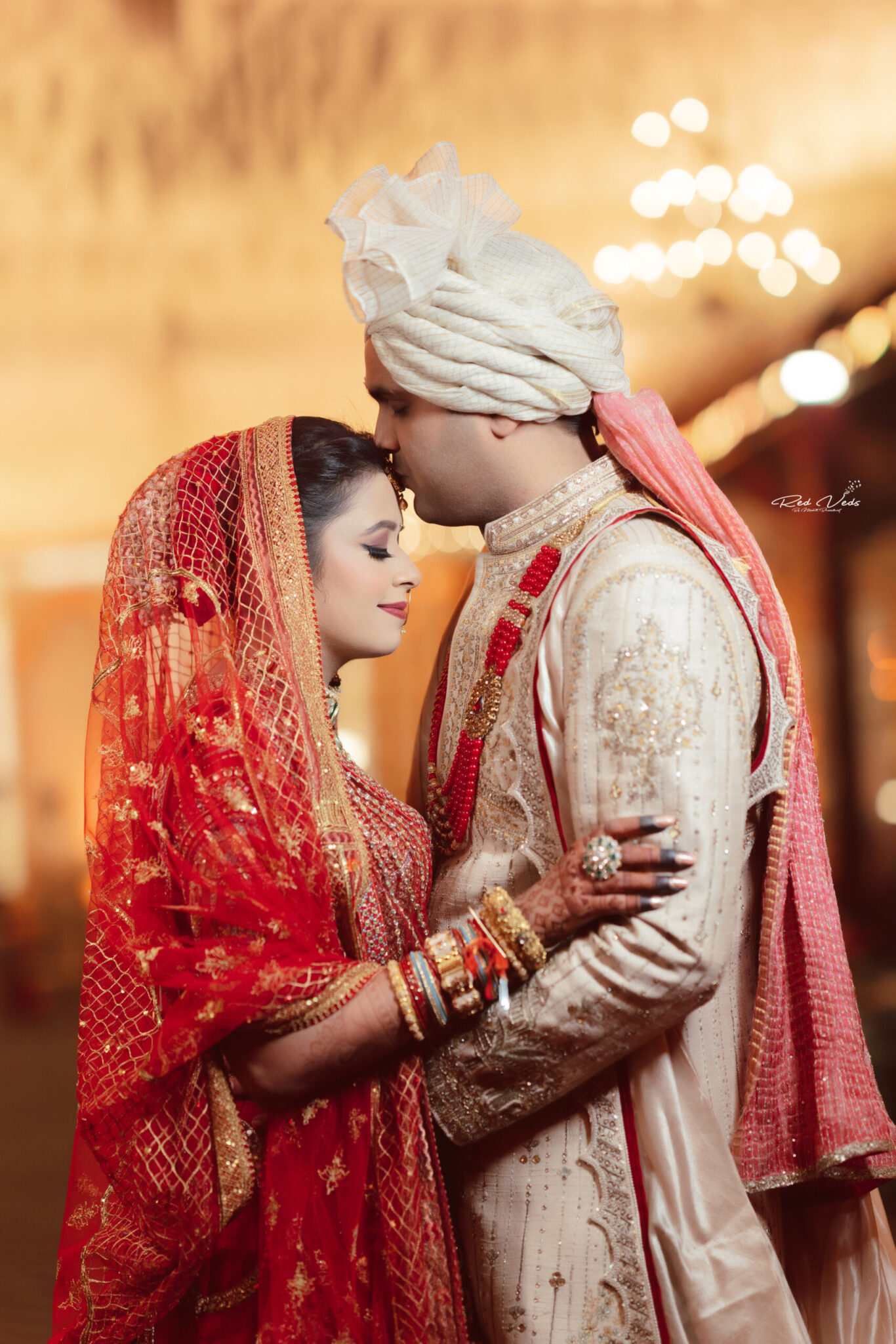 What sets Mohit Bhardwaj apart as a photographer isn't always just his technical prowess but also his capacity to hook up with his customers on a personal stage. He knows that every couple is particular, and he takes the time to get to know them, ensuring that he can convey their individuality in his pictures. This personalized technique results in pictures that no longer only exhibit the beauty of the marriage but additionally the personalities of the people at its coronary heart.
Photographer Wedding Mohit Bhardwaj isn't always just about capturing the big moments; he also has an eye for the small, intimate details that are regularly disregarded. From the diffused glances exchanged between the couple to the intricate details of the bridal attire, Mohit's keen observation and creative sensibility ensure that no factor of the marriage is not noted.
One of the important factors that have contributed to Mohit Bhardwaj's achievement as a photographer is his commitment to staying up-to-date with modern developments and eras within the global field of photography. He constantly seeks out new techniques, styles, and equipment to provide his clients with the best possible wedding ceremony pictures. This determination to stay on the cutting edge of the enterprise lets him adapt to the evolving desires and dreams of his customers.
Mohit Bhardwaj's work as a photographer for weddings has received extensive acclaim, earning him a dedicated purchaser base and enterprise recognition. His work has been featured in several wedding magazines and blogs, and he has been the recipient of numerous awards and accolades. These accolades are a testament to his talent and dedication as a photographer.
In conclusion, Mohit Bhardwaj's adventure as a photographer was due to the fact that 2015 has been an extremely good one. His passion for photography and his willpower to preserve the splendor of weddings through his lens have made him a sought-after professional in the area. His potential to seize the specific essence of each wedding ceremony, along with his private technique and dedication to excellence, sets him aside in the enterprise. Whether it's a conventional wedding ceremony, a contemporary fusion, or a destination birthday party, Mohit Bhardwaj's paintings as a photographer are a testament to his unwavering dedication to growing undying recollections for each couple he works with.
Are you interested to work with me? Get in touch
Interested in capturing your special moments? Connect with Mohit Bhardwaj, your best choice for pre-wedding, wedding, and fashion photography. Let's create stunning memories together.