Wedding Photographer in Udaipur
Mohit Bhardwaj has established himself as an outstanding wedding photographer in Udaipur, showcasing his first-rate expertise and passion for capturing the most cherished moments of a couple's special day. Since 2015, he has been at the vanguard of the marriage picture enterprise in Udaipur, continuously turning in excellent picture offerings to customers seeking to immortalize their weddings in the spellbinding backdrop of this stunning city.
As a wedding photographer in Udaipur, Mohit Bhardwaj has grown to be synonymous with excellence and artistry in the realm of wedding ceremony images. Over the years, his paintings have received a reputation for their exceptional style and ability to encapsulate the feelings and grandeur of Udaipur's regal weddings. Couples from far and wide have entrusted Mohit to translate their love memories into fascinating visual narratives, and he has continually exceeded their expectations.
What sets Mohit Bhardwaj apart as a wedding photographer in Udaipur is his innate capability to infuse an experience of magic and timelessness into every frame he captures. With an eager eye for elements and an unheard-of expertise in mild and composition, he skillfully weaves together the elaborate elements of a wedding, growing pictures that are nothing short of marvelous. His portfolio reflects his versatility, capturing the intimate and emotional moments of a conventional Indian wedding, in addition to the grandeur of palatial venues, which can be synonymous with Udaipur's historical past.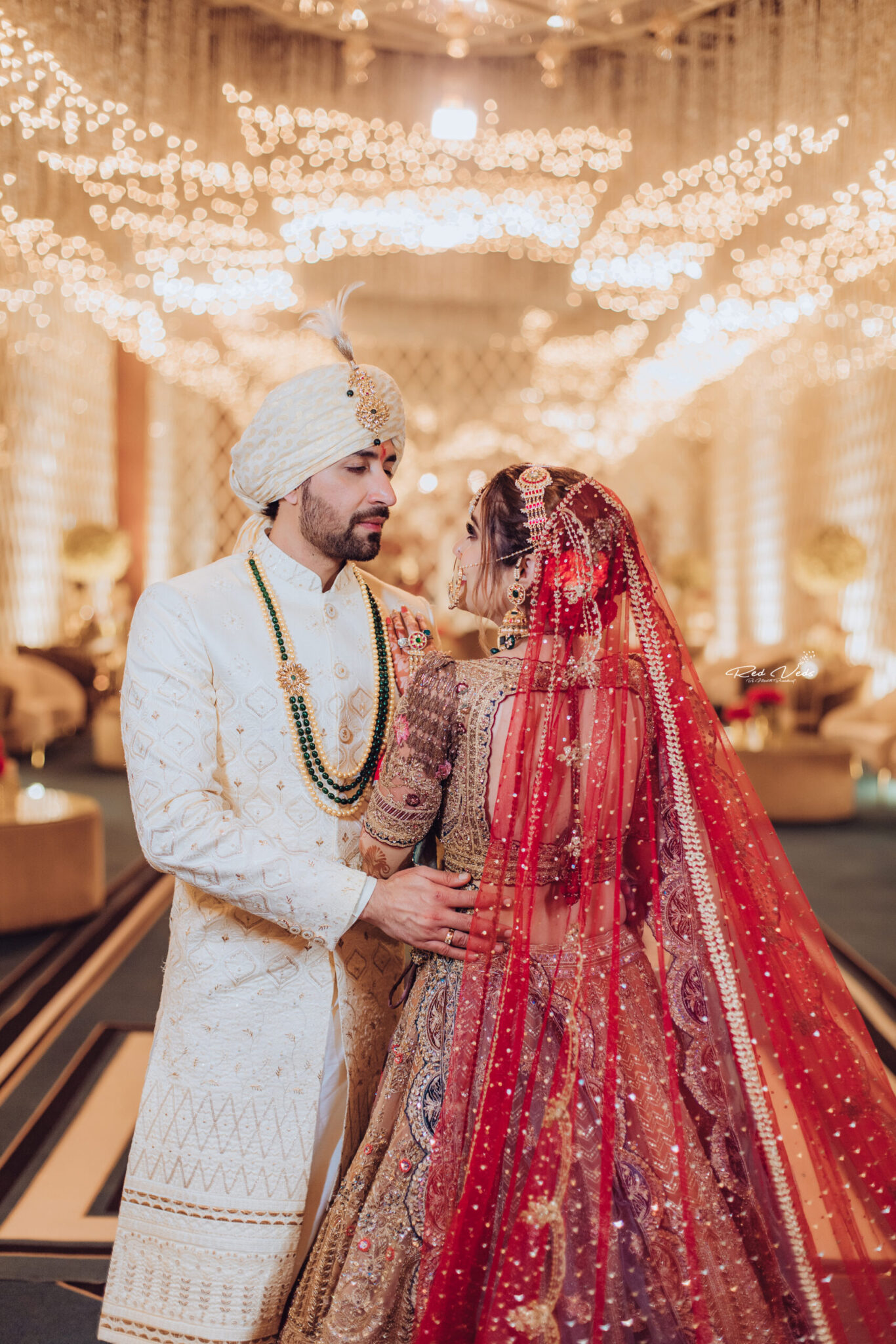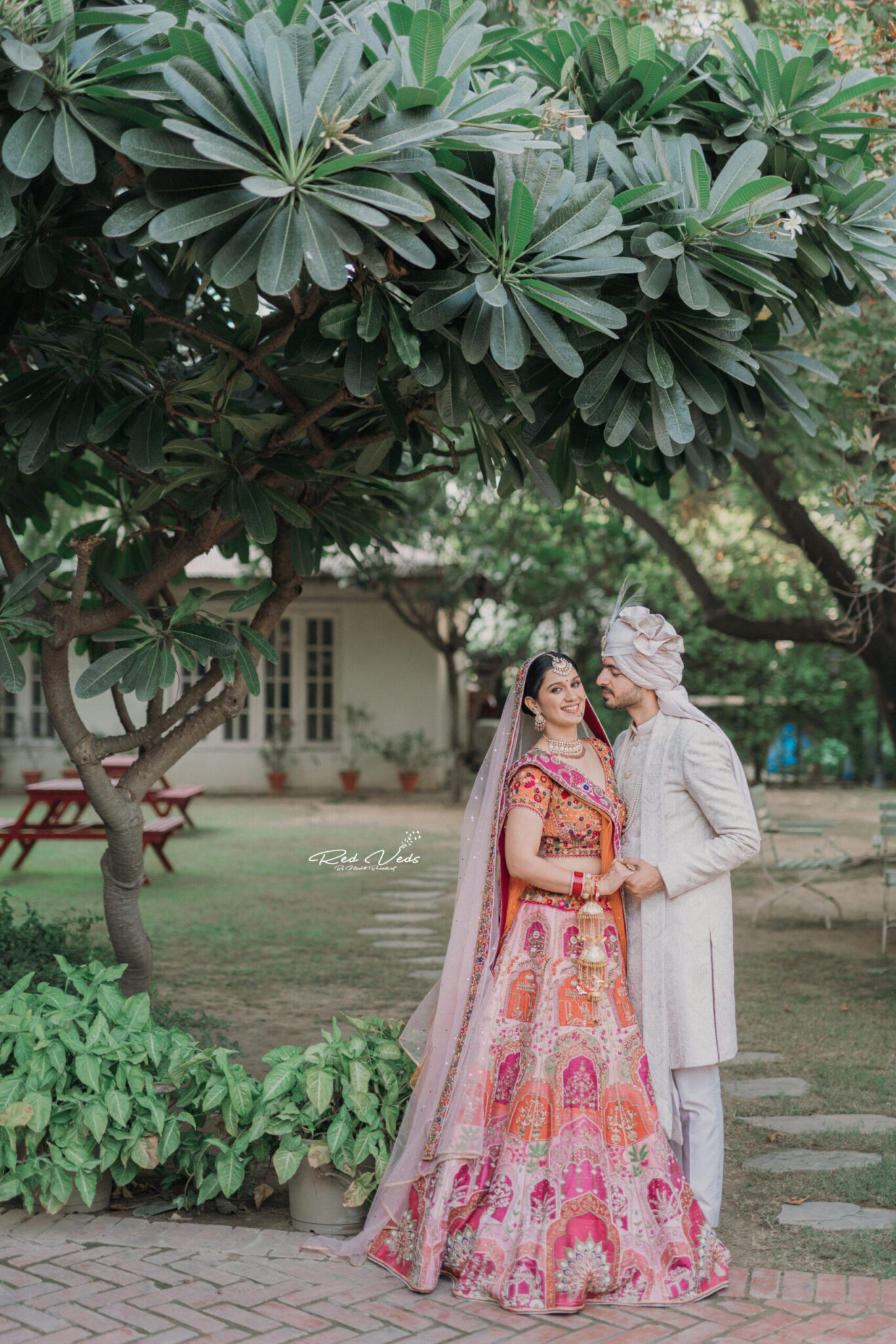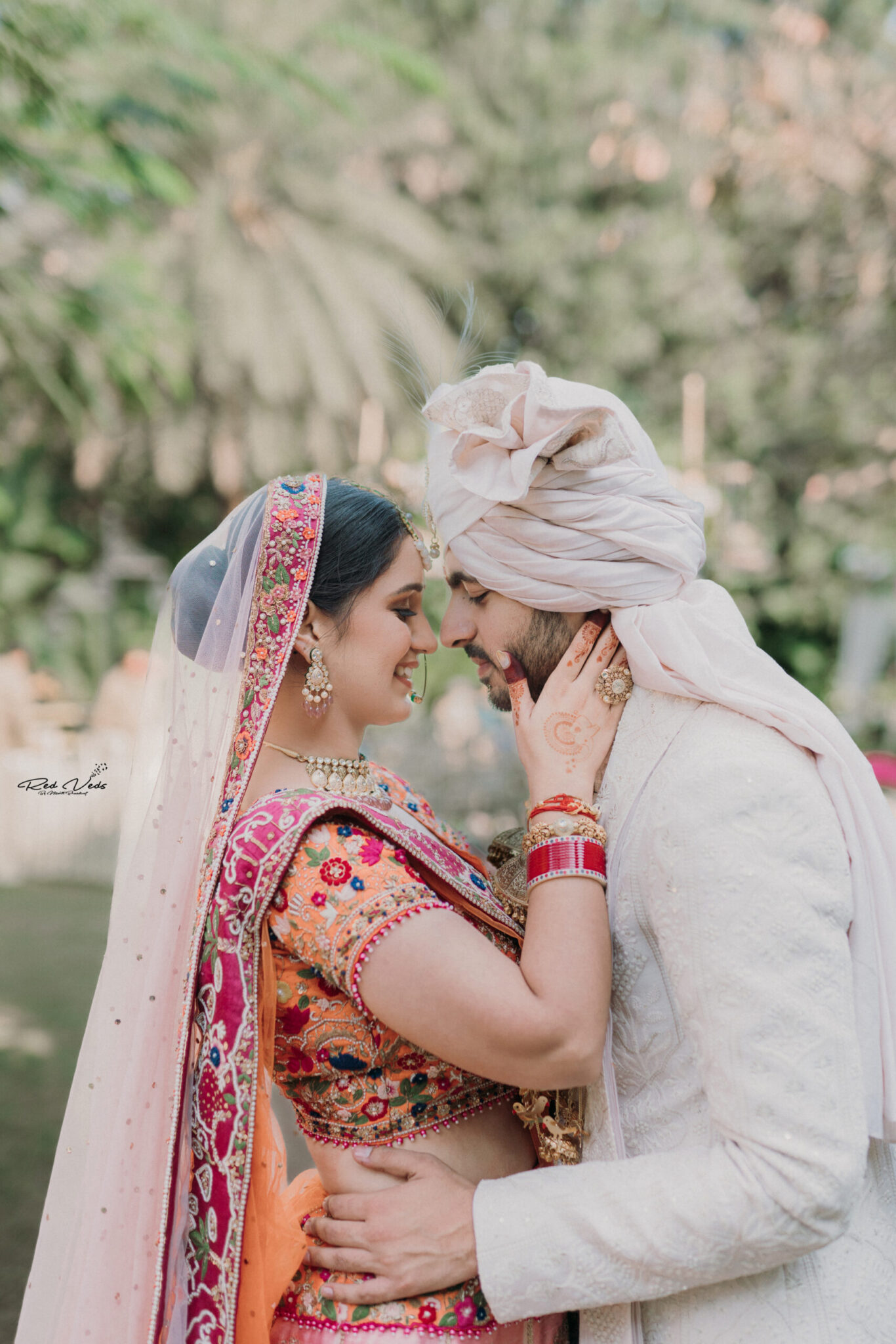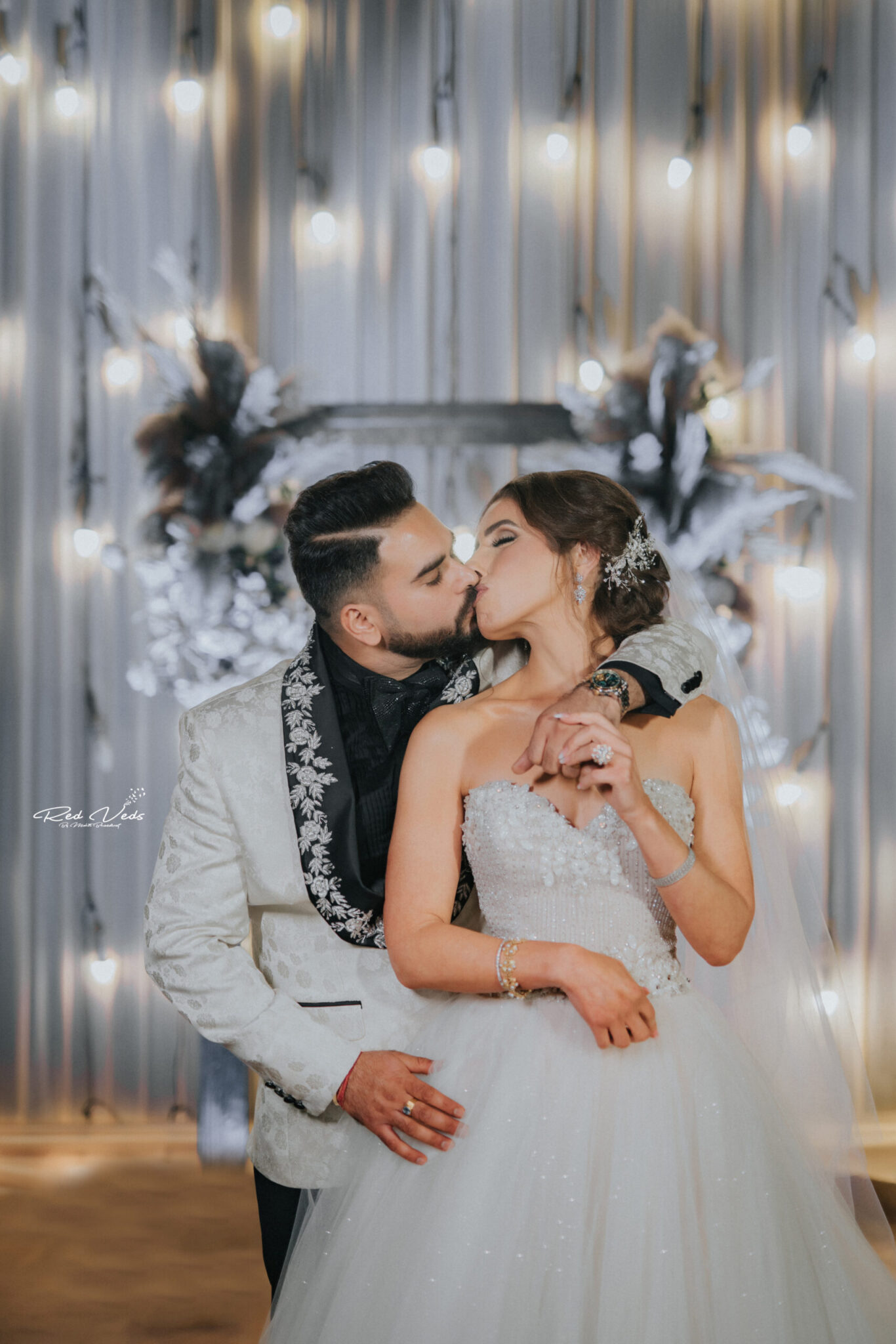 Since his debut in 2015, Mohit Bhardwaj has consistently strived to enhance his craft, staying at the leading edge of evolving picture trends and strategies. This determination to continuous improvement ensures that every couple who chooses him as their wedding photographer in Udaipur receives not anything but quality. His commitment to excellence is obvious in the sparkling testimonials from endless happy clients who've experienced the magic of his lens.
Udaipur, often called the "City of Lakes" and the "Venice of the East," offers a breathtaking backdrop for any wedding. As a wedding photographer in Udaipur, Mohit Bhardwaj has made it his assignment to seize not just the splendor of the metropolis but additionally the deep feelings and cultural importance of weddings that take place in the region right here. His pictures are a visual treat, preserving the wealthy background of Udaipur and the love testimonies that spread within its majestic settings.
One of the important reasons why Mohit Bhardwaj is taken into consideration as the move-to-wedding photographer in Udaipur is his willpower to develop a discreet and unobtrusive environment for the couples and their families. He understands that weddings are private, intimate affairs, and his method is to blend into the background, allowing the magic to unfold evidently. This capability to hook up with his topics and cause them to feel at ease is what permits him to capture the candid moments that certainly reflect the essence of the occasion.
As Udaipur's wedding photographer, Mohit Bhardwaj takes pleasure in being part of the city's colorful wedding ceremony industry. He has had the privilege of working in some of the most opulent and picturesque places, each with its own specific appeal. From the grandeur of Udaipur's royal palaces to the serenity of its lakes, he has explored and harnessed the town's diverse splendor to create unforgettable visible testimonies.
The couples who select Mohit as their wedding photographer in Udaipur are not just clients; they become part of his extended family. He is going above and beyond to understand their visions, choices, and expectations, ensuring that the final product exceeds their dreams. This personalized approach, blended with his innovative understanding, is what makes Mohit a sought-after name in Udaipur's wedding photography landscape.
In conclusion, Mohit Bhardwaj's journey as a wedding photographer in Udaipur, when you consider that 2015 has been an extremely good one, His determination to master the art of capturing weddings, his capability to tell stories through photos, and his commitment to excellence have set him aside in a city known for its grand weddings. Mohit's work is a testament to his ardor, and his customers can rest assured that their wedding recollections are in the hands of a real artist. So, in case you are looking for a wedding photographer in Udaipur who can turn your unique day into a timeless visual masterpiece, Mohit Bhardwaj is the name you can believe.
Are you interested to work with me? Get in touch
Interested in capturing your special moments? Connect with Mohit Bhardwaj, your best choice for pre-wedding, wedding, and fashion photography. Let's create stunning memories together.