Wedding Photographers in Jaipur
Mohit Bhardwaj has established himself as one of the top-rated Wedding Photographers in Jaipur, having embarked on his creative journey in this colourful field considering the fact that 2015. With a keen eye for capturing the most loved moments of couples on their special day, Mohit Bhardwaj has become a name synonymous with excellence and artistry in the realm of wedding ceremony images in Jaipur.
As Wedding Photographers in Jaipur, Mohit Bhardwaj and his team have honed their abilities over the years, bringing to life the goals and aspirations of limitless couples who entrust them with the responsibility of maintaining the reminiscences in their big day. Mohit Bhardwaj's adventure within the world of wedding ceremony pictures started out in 2015, and ever due to the fact, he has been committed to perfecting his craft and enhancing his understanding inside the ever-evolving international of images.
The understanding and ardour that Mohit Bhardwaj and his group bring to every mission set them aside from the gang of Wedding Photographers in Jaipur. Their determination to the art of capturing the essence of love and party in each picture is evident inside the beautiful visuals they devise. Whether it's the grandeur of a royal Rajasthani wedding ceremony or an intimate collecting, they recognize the way to adapt their abilties to suit the particular requirements of every occasion.
Mohit Bhardwaj, along together with his team, gives a extensive variety of services that cater to the diverse wishes of clients in Jaipur and past. Their portfolio includes traditional wedding images, candid shots that capture uncooked emotions, pre-wedding photoshoots, and cinematic wedding videos. In every mission, the focal point is on storytelling via pics, creating a visible narrative that resonates with the couple and their households.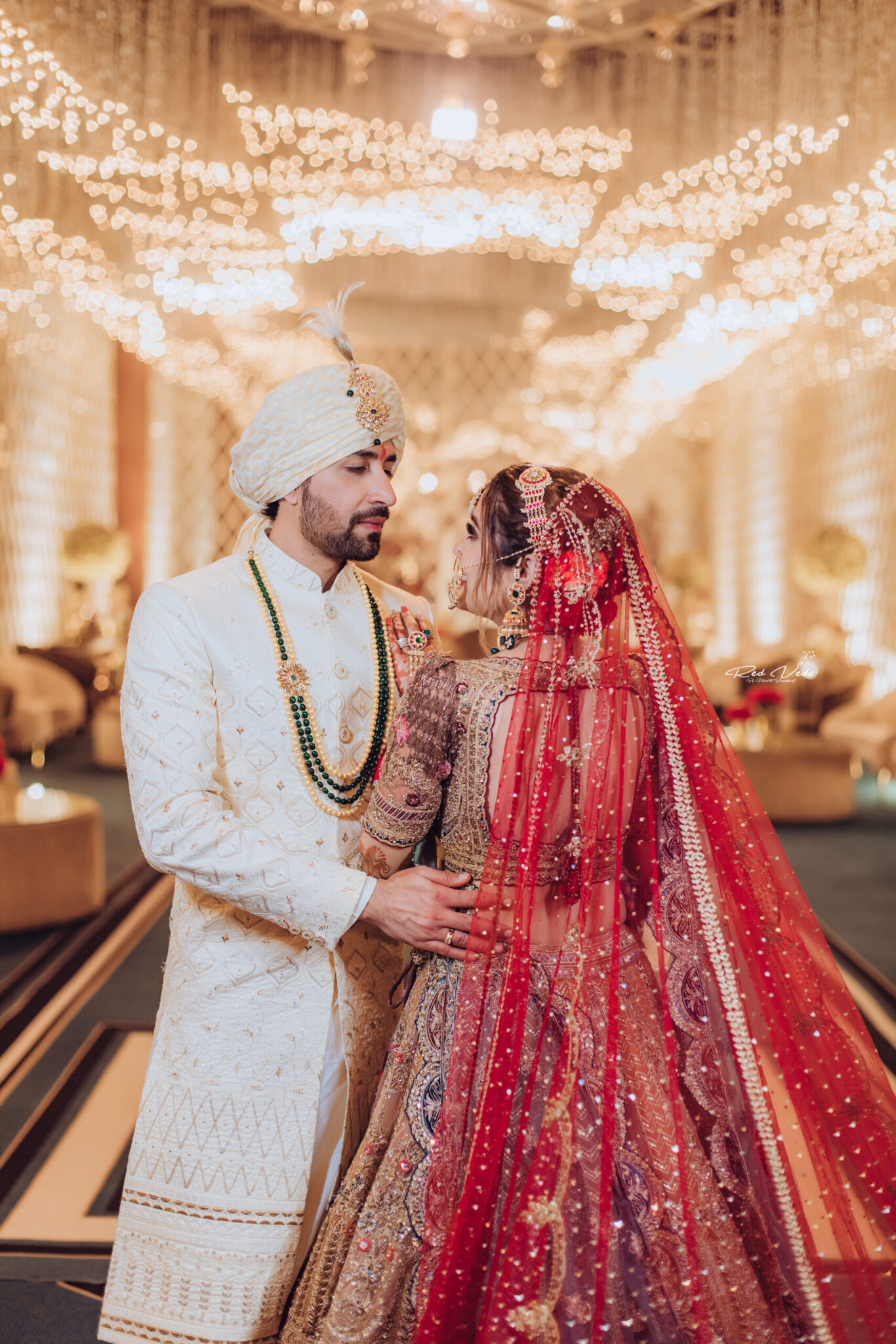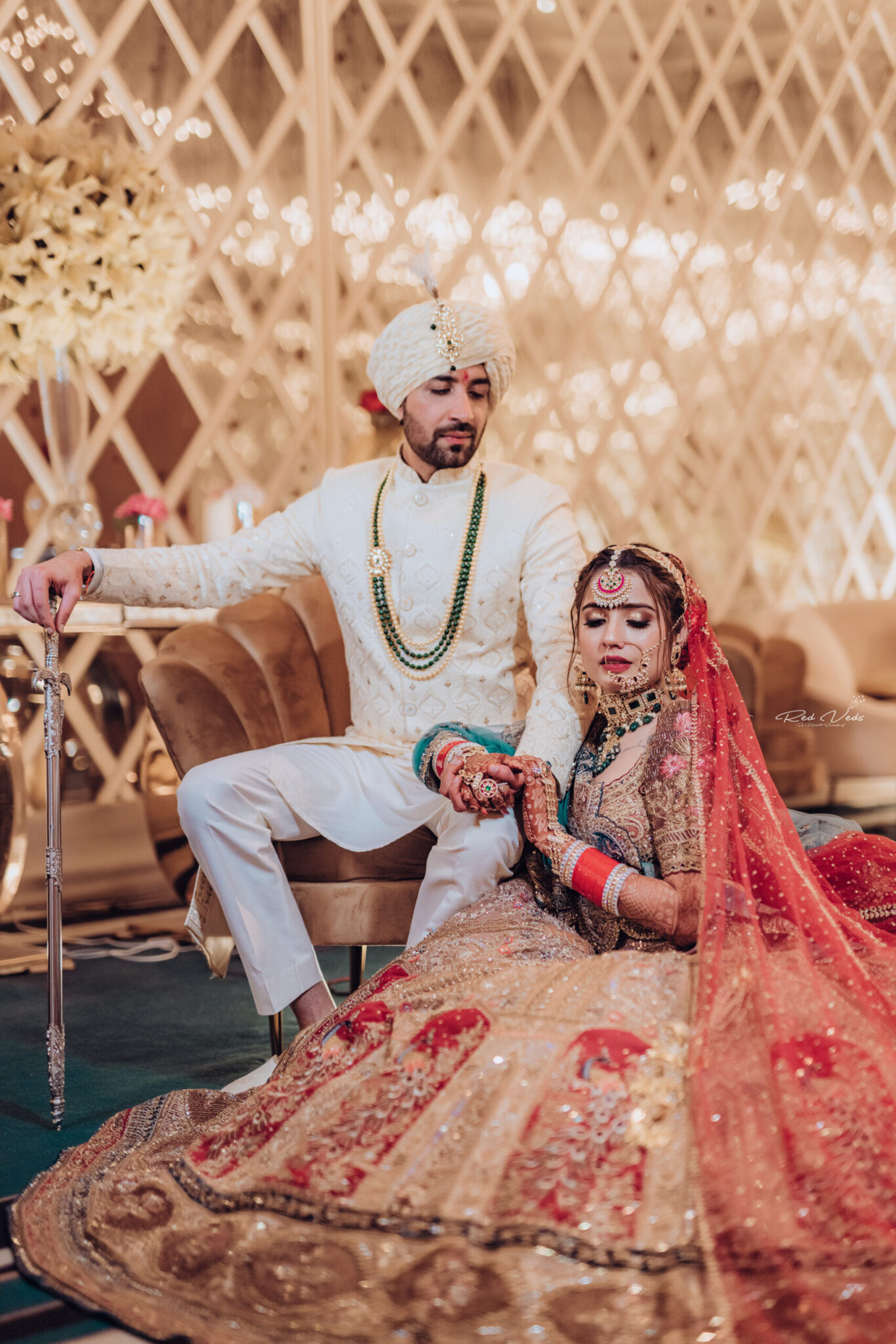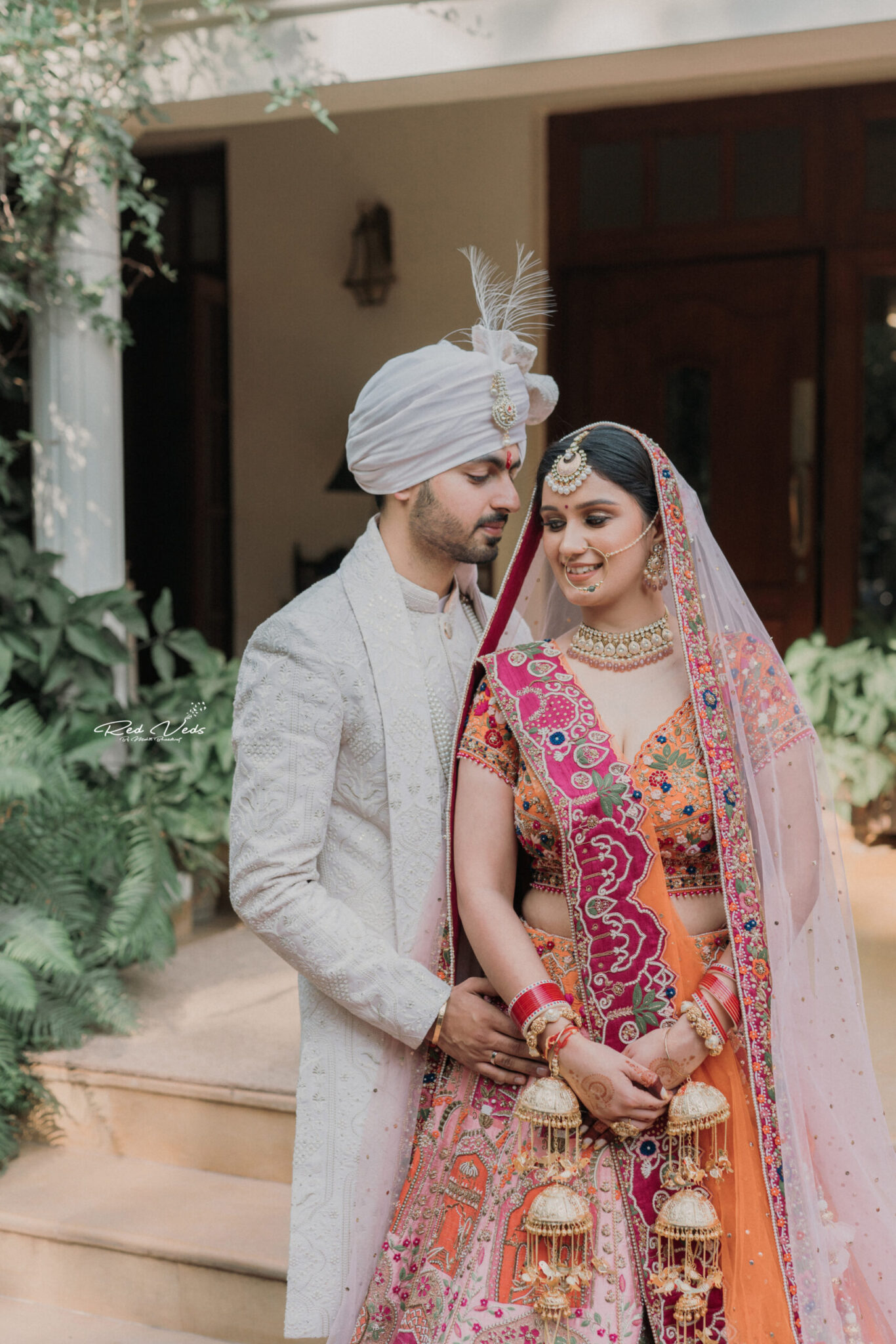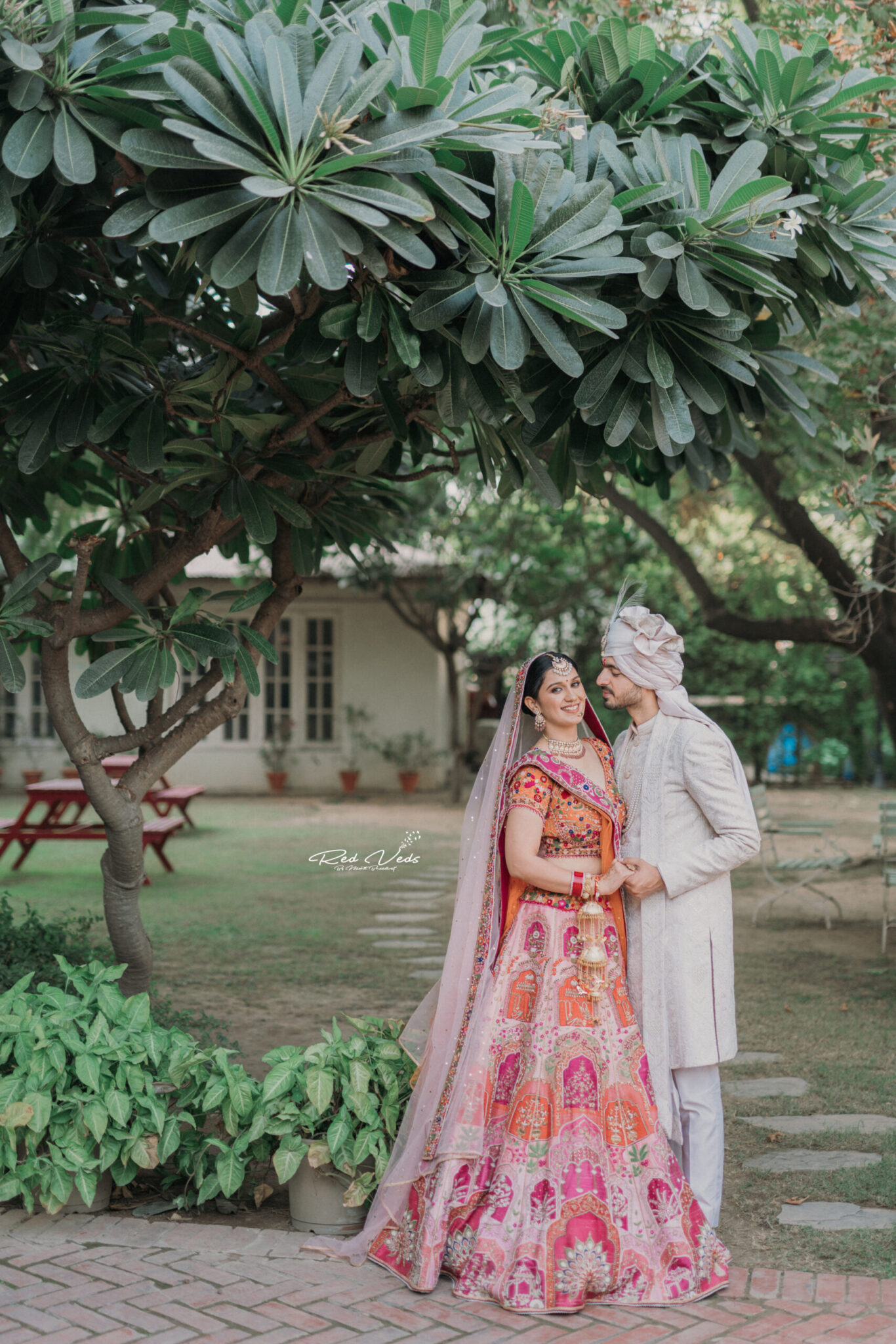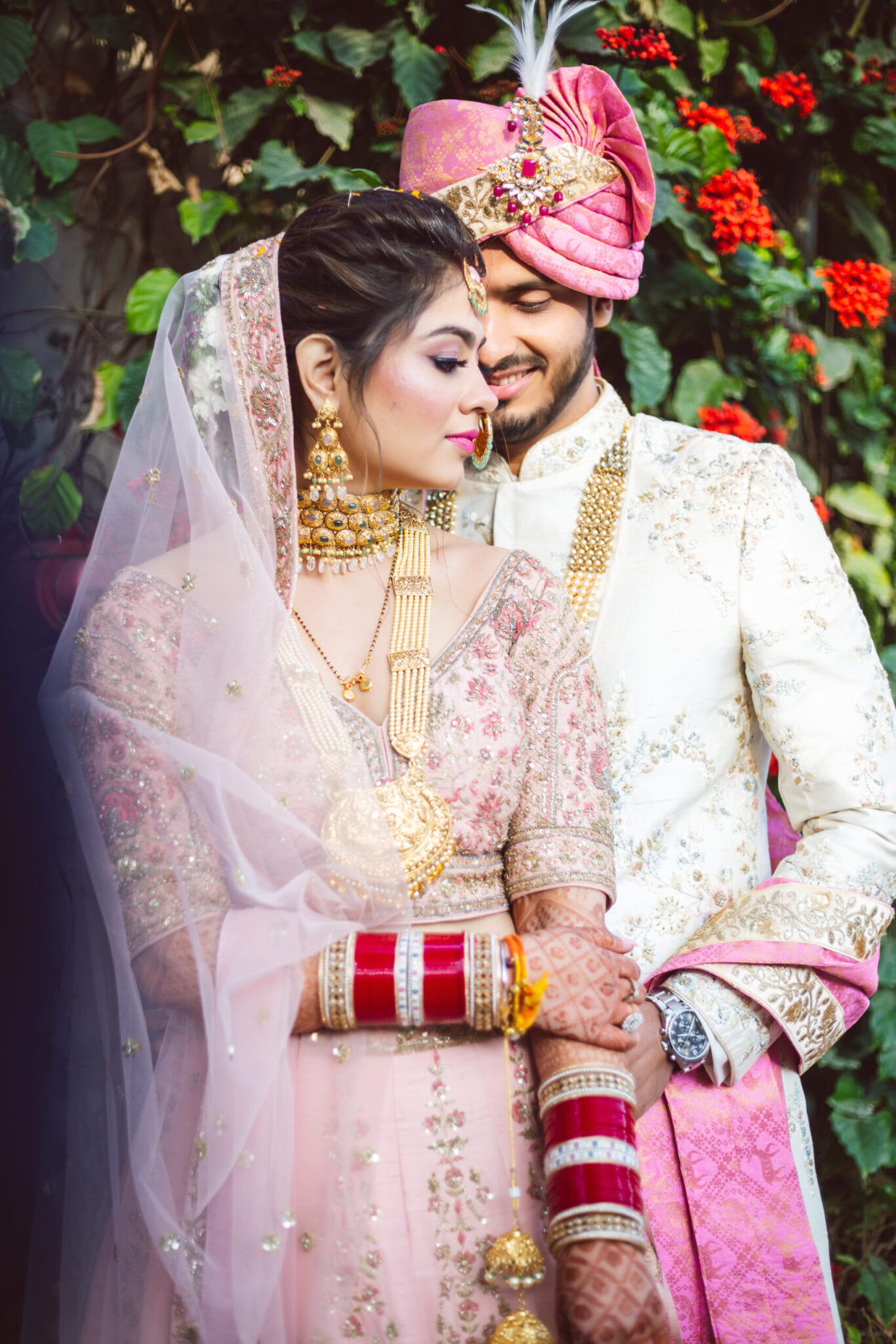 As Wedding Photographers in Jaipur, Mohit Bhardwaj and his team have documented weddings at some of the most picturesque and sumptuous venues inside the Pink City. The majestic palaces, the vibrant streets, and the rich cultural background of Jaipur provide a lovely backdrop for his or her work. They are professional in making the maximum of the town's splendor, making sure that each photograph encapsulates the appeal and romance that Jaipur exudes.
What genuinely sets Mohit Bhardwaj and his team aside from other Wedding Photographers in Jaipur is their dedication to handing over excellence with a private contact. They trust in constructing a robust rapport with the couples they work with, understanding their precise imaginative and prescient and alternatives. This rapport allows them to craft a marriage album that displays the couple's personality and the spirit in their union.
The secret behind Mohit Bhardwaj's success as one of the leading Wedding Photographers in Jaipur is his unwavering willpower to non-stop improvement. He and his team live up to date with the modern traits and technologies in images to ensure that they provide the quality in phrases of first-class and innovation. They spend money on excessive-give up equipment and submit-production techniques to enhance the visual enchantment in their work.
As Wedding Photographers in Jaipur, Mohit Bhardwaj and his team are devoted to developing timeless memories with the intention to be cherished for generations. Their work is not pretty much shooting snap shots; it is approximately keeping moments and feelings to be able to be relived each time the wedding album is opened. This dedication to their craft has earned them a popularity as the go-to preference for couples searching out the finest wedding pictures services in Jaipur.
In end, Mohit Bhardwaj's journey as one of the distinguished Wedding Photographers in Jaipur considering the fact that 2015 has been a testament to his passion, willpower, and artistic vision. With a portfolio that boasts a wealthy tapestry of wedding ceremony stories captured in the enthralling metropolis of Jaipur, his paintings is a party of love, tradition, and undying splendor. Mohit Bhardwaj and his crew remain at the leading edge of the marriage images enterprise, offering couples the opportunity to relive their special day thru breathtaking visuals that narrate their love tale.
Are you interested to work with me? Get in touch
Interested in capturing your special moments? Connect with Mohit Bhardwaj, your best choice for pre-wedding, wedding, and fashion photography. Let's create stunning memories together.